Three things I'm loving this week
Steel cut oats. I swore of grains when I was doing the paleo thing, but that pendulum is swinging way back for me (going vegetarian again, I think) and so I've rediscovered steel cut oats for breakfast. I love them best with a liberal amount of salt and a cup of coffee. (Aside: What does it mean for oats to be steel cut anyway? hmmm…..Alexa…..)
My new Sperry's. Last thing I want to do is dirty my new white kicks, so they may not ever make it on my feet until June, but they're pretty to look at in my closet, too. And, a visual reminder that this (winter) too shall pass.
Vera Bradley Cross-body wallet. I've never been all that into Vera Bradley because I find some of the prints just obnoxious, but when my mom got this adorable little cross-body that is, essentially, a wallet with a strap, I was like….oh, I like that. So she got me one for Christmas. I think it's my favorite gift.
Things I'm not loving this week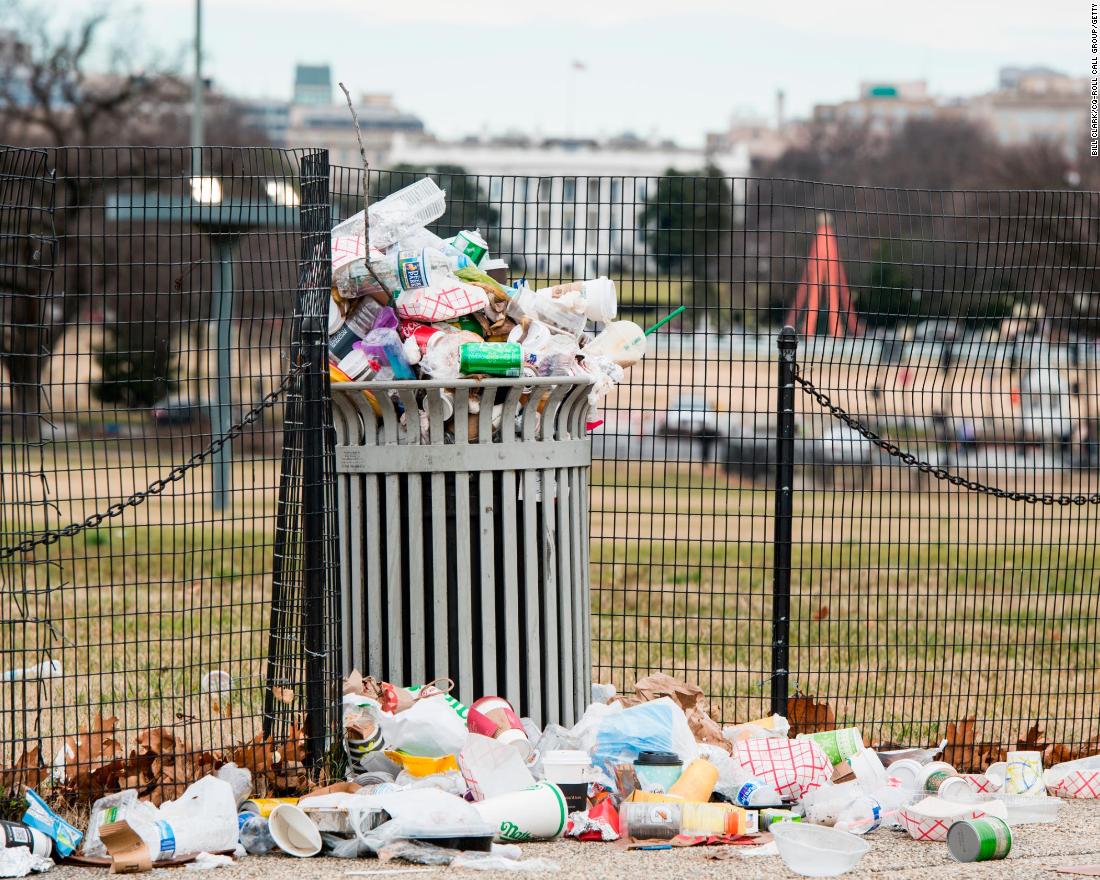 Government shut down. Honestly, I didn't really care until I heard about TSA staging sickouts and clogging up the airports because well….because then it effects me. The husband and I are heading to Key West with a bunch of friends in a few weeks. Here's hoping they figure this out soon or there's no way we'll get through O'Hare in 40 minutes for our connecting flight. Just one more reason to hate 45.