Three things I'm loving this week
Evening winter walks on still nights. Yes, it's dark. Yes, it's cold. But, provided there is solid footing and no wind (or little wind), winter evenings are one of my favorite times to walk. It's quiet, it's peaceful, there are usually no dogs to chase you, and the night sky is beautiful. Just bundle your up (a warm coat, hat & mittens are essential), put on a reflective vest…or at the very least, carry a flashlight, and try it.  (No wind is the key here…wind can make you miserable pretty quick, but still nights are phenomenal.)
Big families/lots of cousins. Dan and I both come from a family of five and all but one brother live in the area. We're all grown with families of our own and some of the kids have had kids, so…yeah….family gatherings are quite large and loud. Having tons of family members can be annoying (hello constant obligations), but it's also probably one of the greatest gifts of our life. There are no less than 40 people I can call on at any moment to help me out, bail me out, or just talk. Also, my kids always have lots of cousins to play with, which is something I longed for in my youth (the only cousins my age lived far away).  In that photo above…that's just half of my immediate family crammed into my brother's kitchen for a recent B-day party — it's crowded, it's loud, it's hot, and it's how I think we humans are supposed to live — in close, generational groups that care for one another.
Gourmet grilled cheese. You guys….I just realized there's more to grilled cheese than an imitation cheese slice between two pieces of wheat bread. To be honest, grilled cheese is something that was off the menu for me — I mean, cheese is a "fattening" and bread is evil, right? But, I'm seriously at a point in my life where i just don't care anymore. I eat what I want when I want to (and, I've lost 6 pounds, so…). Anyway….I recently tried provolone with leftover smoked turkey, ranch dressing, tomatoes & spinach on 12-grain bread. And…oh, my goodness….  I also want to try this & this& this.
Three things I'm not loving this week
A hurting girl. Lauren had her wisdom teeth removed Tuesday morning and she is not handling it as well as her sister did. She is in so. much. pain. and her cheeks are swelled to comically proportions. She's also starving because she can barely open her mouth and…she has an ear infection from swimming. Sigh. She feel so bad that she is barely talking. Yep. It's THAT bad.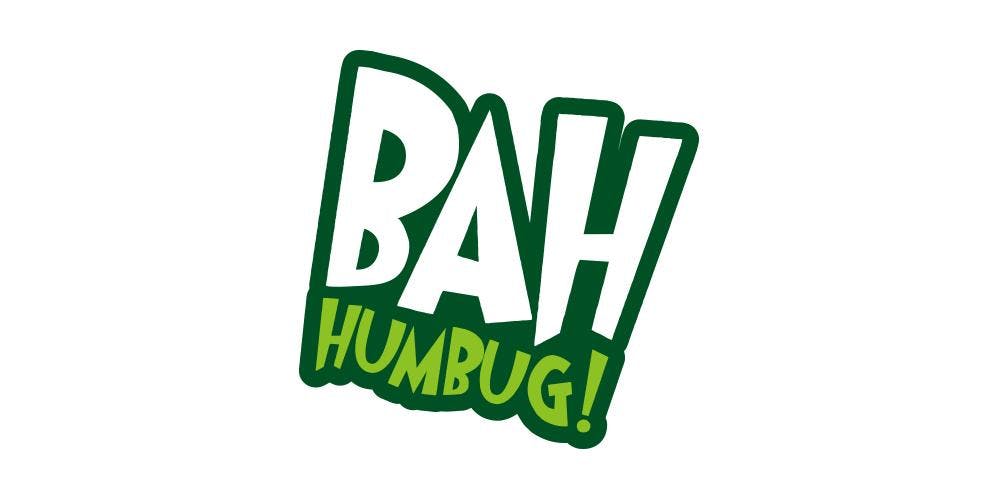 The holiday season. I don't like Christmas. There, I said it. For a non-believer like me, it's just a commercial holiday focused on a month of gluttony and excess — money, gatherings, food, sugar, obligations, preparations, etc.  I wish I could opt out altogether, but…kids…family…you know how it is.