Things I'm loving this week
1. Vacation Finder.  Trying to decide where to go on your next vacation? I recently stumbled upon this handy tool at Washington Post that does some of the work for you by offering up some great destination suggestions. You can spin the wheel and let it pick a random vacation spot for you or you can answer a few questions to customize it to fit your ideal vaca spot.
2. Crab cakes. I bought a pack of crab cakes at Aldi's and I've been eating them for dinner all week.  I wish they weren't deep fried, but that's probably what makes them so good.
3.  Homemade gifts. My mom took the girls to Claytopia to make us gifts for our 25th anniversary. They picked them up this weekend and they're are awesome. Kelly made a vase and Lauren made a funky serving plate.
4. Free gas. If you're going to spend $1,500 on a new tankless hot water heater, you may as well pick up some Home Depot cards at Giant Eagle and enjoy a free tank of gas or two.
Things I'm not loving
1. Political news of any nature. I've reached burnout, now I'm just unfollowing everything and avoiding the Washington Post's Opinion section because…I just can't anymore. I can't. I'm out, man….

2. Old saltines/pretzels. When crackers or pretzels go bad, they go very, very bad. Ick.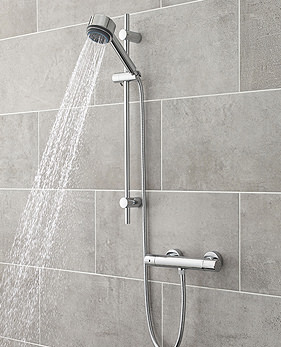 3. No hot water. Nothing can drain a household of hot water like a teenager. This is why we just spent $1,500 on an instant hot water heater. Let's hope it means I won't have to endure anymore lukewarm showers.