Things I'm loving this week
Ye Ole Sweet Shoppe cupcakes class. I finally called early enough to get Kelly and I into one of the Sweet Shoppe's oh-so-popular mom-and-me decorating classes. We made bird cupcakes and even mine (on the right) turned out pretty cute. It's $35 a pair and you each get 12 cupcakes to decorate. They supply the instructor and all the supplies, including containers to take them home.  If you are interested, like them on Facebook where they usually the classes first. Don't wait to call…they fill up in hours.
This slideshow requires JavaScript.
Muddy Princess 5K. We had a blast at this girls-only 5K mud run in Pittsburgh (actually, it was in Butler, just north of Pittsburgh). I liked it because it was challenging, but not too hard, low-key, and women-centric. I'm a sucker for women-only events. The only complaint I have is that the cleanup facilities were completely inadequate. But..whatever…we all had baby wipes and a change of clothes. We did the best we could. It was fine.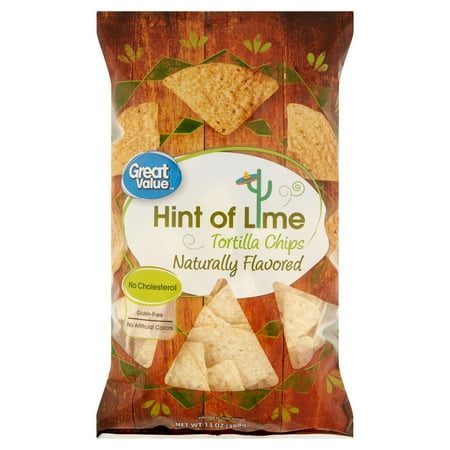 Hint of Lime chips. I'm not a chip lover. I actually don't like potato chips at all, but I love tortilla chips. Probably because of the salt, honestly. I love "hint of lime" tortilla chips even more. I'm now buying two bags a week because Dan keeps eating them, too.
Things I'm not loving this week
Math. I'm a writer. I do words. When I have to do numbers, they are usually wrong. Just sayin'. #knowyourstrengths #mathhater
A $100 hesitation. I've done this before, so you think I'd know better by now, but the flights I almost booked yesterday for $573 increased to $693 today.  That's what I get for hesitating.  Flights almost never get cheaper….only more expensive. Grrr…..
Ivanka. I can't say I am disappointed in her because I never expected much out of this woman born with a silver spoon in her mouth. She's complicit in this mess...all of it….even if she feels bad about it.