Things I'm loving this week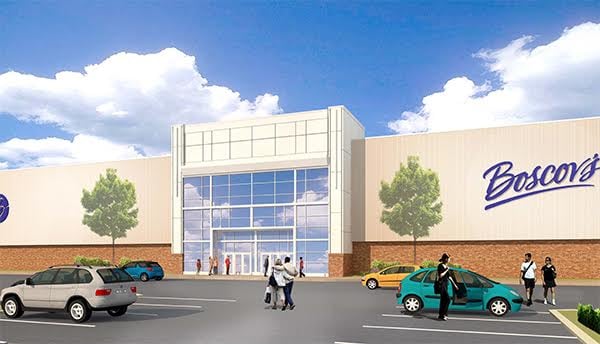 Boscovs. Kelly and I walked into the newest Erie department store on Saturday night and were immediately overwhelmed. It was hard to know what to look at first or where to start or where the junior section was, but we found our way around pretty quickly. I think I picked up something from every department we walked though, except the candy counter and shoes because we somehow missed the shoe area.
The Help. I read this book a couple of years ago, but recently reread it when it was my book clubs' selection for October.  I forgot how funny the dialog is and well-developed the characters are. If a writer can make you both hate and love a character (see both sides)…that's excellent character development.
The weather. It was maybe a wee bit cold on Monday, but these 60+ degree days are much more pleasant and fall-like temps.
Things I'm not loving this week
The number of friends who are #metoo. It shouldn't shock me, but it does — the sheer number of women who can say #metoo to having been sexually harassed, assaulted, or discriminated against. Truth: I bet here's not a woman alive today who can't claim that hashtag.
45…as always. I could fill the rest of this post/all of the available space on the world wide web with all the stupid things that came out of our Psycopaht-in-Chief's mouth/administration/twitter feed just this week, but…I don't even want to dwell on any of it one moment longer. God let this global nightmare end.