Three things I'm loving this week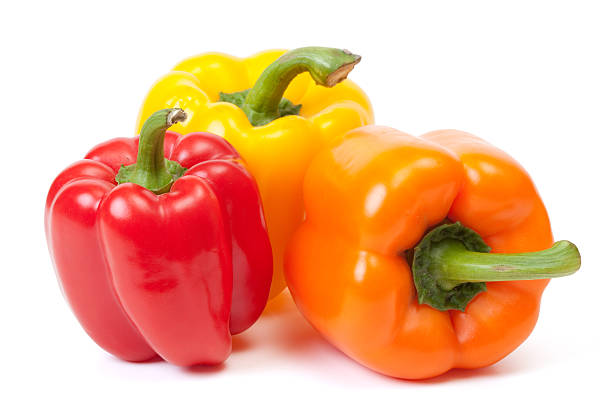 Grilled peppers. Aldi's sells a three-packs of red/yellow/orange bell peppers and they are fabulous if you just quarter them (or cut into strips), brush with olive oil, sprinkle with salt and pepper and grill them. Delish. (I hide the leftovers from Dan so I can have them all to myself.)
The Her Times women's 5K. Twelve years now I've been directing the HT5K and, it's apparent to me that this race makes a difference in many women's lives and….I'm so grateful to have the opportunity to do that (with the help of lots and lots of awesome volunteers!).
York Photo. My awards for the HT5K are framed photos and I ordered them from YorkPhoto.com later than I normally do, but expected them to arrive before the race with a few days to spare. The Friday before the race I was in a near panic with worry they weren't going to get to my mailbox in time. I emailed York Photo, fully expected a "sorry, you should've paid for expedited shipping!" but got a very nice note back explaining the situation (UPS delivers to the USPS to finish delivery…and that's where the holdup was) and that they should definitely arrive by Monday, but that they understand that will do me no good, so if I don't get them in time, they'll give me a full refund….for something that's not really even their fault. That's pretty awesome.
Things I'm not loving this week
This country's obsession with "gun rights." At no point should it be your right to own a military-grade weapon that was created for one purpose—to kill human beings as quickly and efficiently as possible. Explain to me why anyone—ANYONE—outside of the military should be allowed to have one of these, but…I can't buy two boxes of Sudafed.  How many more will it take? How many more have to die before we pass reasonable and common-sense gun laws?
The Zookeeper's Wife. This was my book club's selection from September, and I've still not read more than a 1/3 into it. Ugh. Is it just me? I think I'm just going to give up on this book and move on.